Fear the Zebra
Announcing the "Fear the Z.E.B.R.A." coffee mug!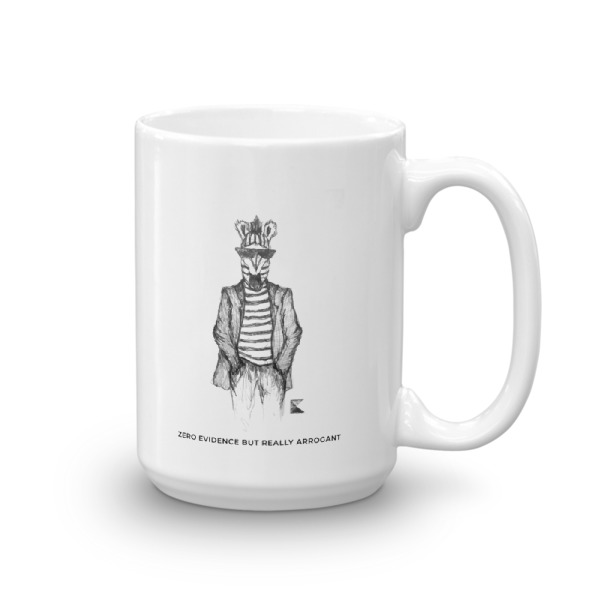 One year ago, we published In Defense of the Hi.P.P.O.
This is where we coined the term Z.E.B.R.A., which stands for Zero Evidence But Really Arrogant. The Zebra is a far more disreputable animal than the hippo.
Brian Wood said he wanted a "Fear the Z.E.B.R.A." coffee mug for meetings. We assume he was speaking for all of you.
Well it took a while, but your mug has arrived!
Pick up your own Z.E.B.R.A. Mug
Just a helpful reminder to keep yourself honest and data-driven. Enjoy with your beverage of choice!